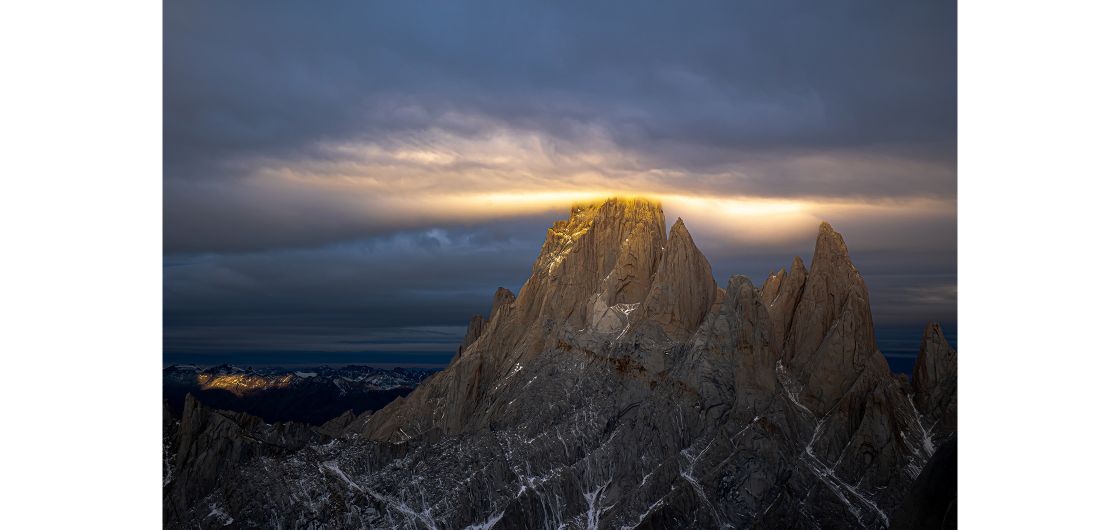 NZAC Photocomp 2023 - Alpine Landscape And Overall Winner
If you've been following this week you'll know that we have just one category and the overall winner left to announce. The Alpine Landscape category is always one of the strongest categories and contains beautiful images that evoke the reasons many of us spend time in these places. This year's winner is an absolute stunner and deservedly won the overall prize.
The photo above is the category winner, by Derek Cheng. He captions it: A halo of sunset gold wraps itself around the summit of Mt Fitzroy in Patagonia, Argentina. 
The judges' comments were: Capturing a unique phenomenon is, by its very nature, quite rare. Great landscape photography results from creativity and technical expertise, but one ingredient often overlooked is opportunity. One can only wonder what hard work led to the photographer being at the right place and time. I choose to believe that Derek was precariously hanging off a ledge, whipping out his camera to capture this singular moment in time with ice-cold determination. A confluence of chance and expertise. Discussing the technical merits of the image would only detract from its magic.
Congratulations to Derek for his stunning winning image and the consistent high quality of his other entries. He wins a tent from MSR.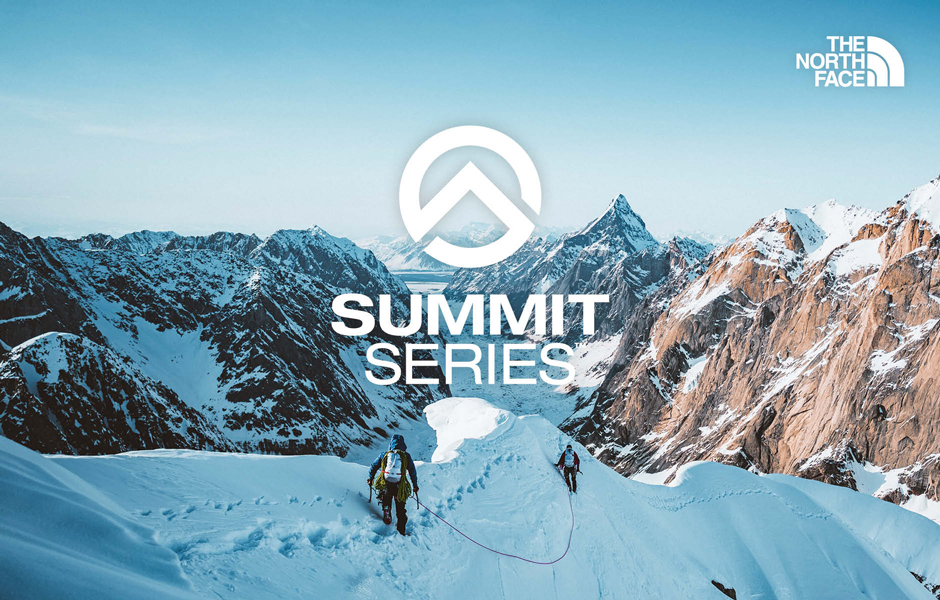 There were also two images awarded with Honours recognition, from Tom Hoyle and another entry by Derek Cheng, these are shown below. They win book prizes from Potton & Burton. Congratulations also to Lucas Larraman, Fynn Marno-Simpson, and Emily Prout who entered images awarded with Accepted recognition. 
Thanks again to the photo competition judges Simon Waterhouse, Mark Watson and Dennis Radermacher.  
Keep an eye out for our 2024 NZAC Calendar, which will feature many outstanding photographs from this year's competition, on sale before Christmas.