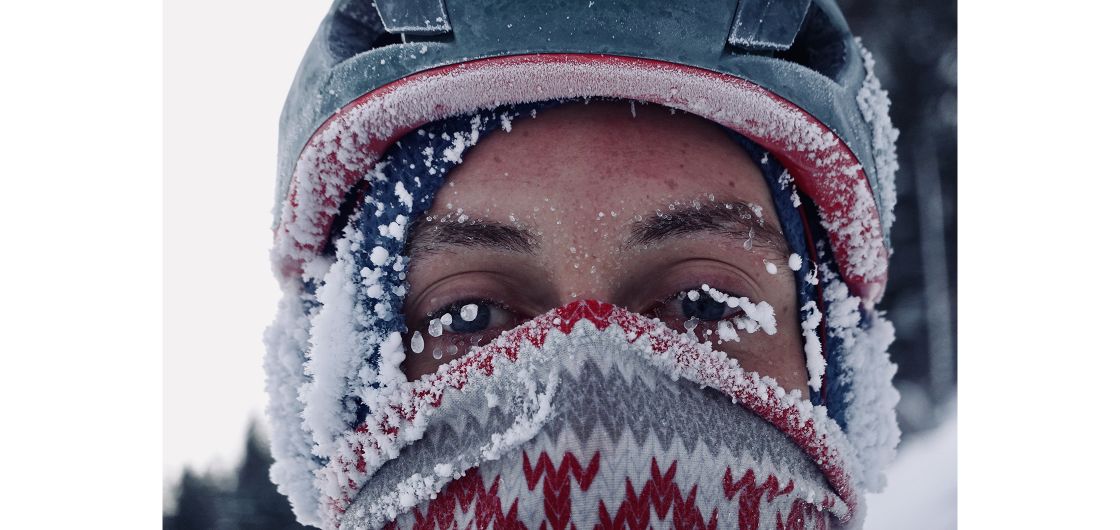 NZAC Photocomp 2023 - Mountain And Climbing Culture
The entries are all in and this year's NZAC Photo Competition has now been judged. This week we announce the winners and today we are looking at the Mountain and Climbing Culture category.
The photo above is the category winner, by Maddy Whittaker. She captions it: Crystallising. Liam on a negative forty morning in the Canadian Rockies, January 2023.
The judges' comments were: This was an outlier among the submissions—not a single other ECU (extreme close up) of a person was seen in the competition, as the mountains tend to have us searching for our widest lens. But it's not just an unusual choice of frame size—it's an intriguing image as much for what it doesn't show—the anonymity of the person leaves the viewer pondering. A person's eyes can say so much without words, and the extreme rime ice on eyelashes certainly draws the viewer into such a rare mountain experience. Nicely done.
Congratulations to Maddy on her winning image. She wins some Aarn packs courtesy of Further Faster.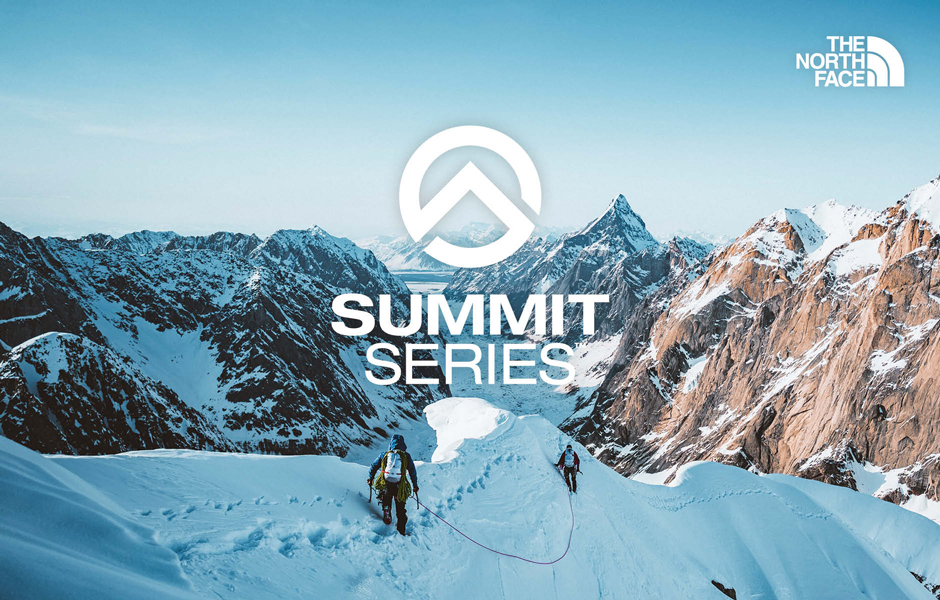 There was also one image awarded with Honours recognition, also from Maddy, this is shown below. She wins a further prize from Potton & Burton. Congratulations also to Avery Chen, Geoff Marks, and Derek Cheng who entered images awarded with Accepted recognition. 
Thanks again to the photo competition judges Simon Waterhouse, Mark Watson and Dennis Radermacher.  
Keep an eye out for our 2024 NZAC Calendar, which will feature many outstanding photographs from this year's competition, on sale before Christmas.