Adam Ondra First Ascents of Bomba 9b and Wonderland 9b
Ten years after first bolting Bomba (9b) at Bus de La Stria (Hotel Olivo) in Arco, Garda Trentino, Italy, Adam Ondra returned to complete the puzzle of how to make the sequence climbable. With only hours to go before he returned home to the Czech Republic, the 29-year-old freed his project in March 2022.  Bomba (9b) is on a perfectly cut, steep and exposed line with perfect blue and grey limestone and impeccable tufas. Not content with Bomba (9b), Ondra also established a slightly easier variation that he called Bombardino (9a+/9b).  Watch the first ascents here, also featuring Jakob Schubert, Pietro del Pra and Alfredo Webber.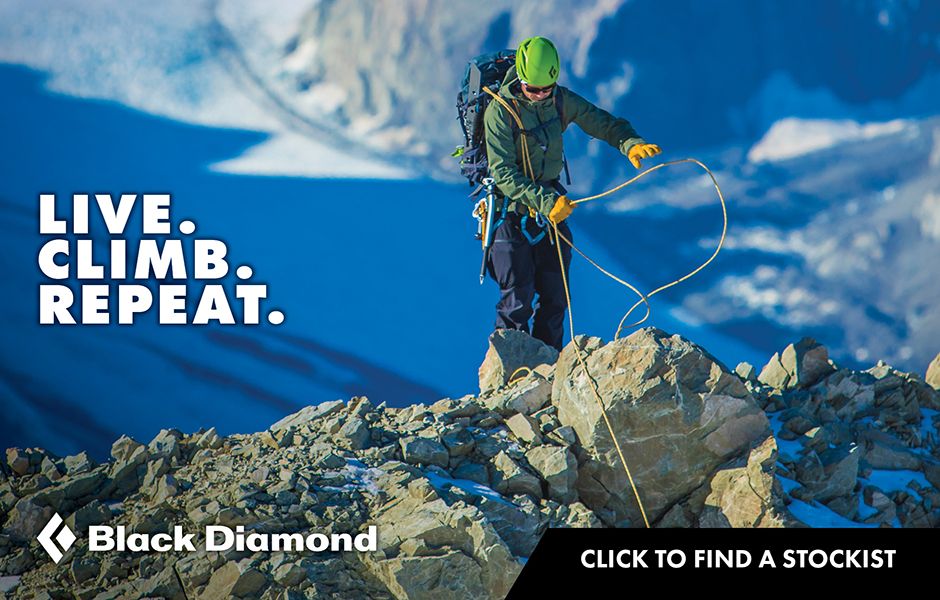 A fortnight later, Ondra's quest for new climbs continued with another 9b, possibly 9b/b+.  The route—Wonderland (9b/+)—is located above Arco at a crag called Terra Promessa (Promised Land). Last Autumn, Ondra added an alternative start and more bolts to a route already bolted by Alfredo Weber, but illness and wet rock prevented any attempt at an ascent.  A dry winter was the perfect opportunity to make the first ascent, afterwards Ondra said "I believe it could be the hardest route in Arco at the moment. The route fits my style, it is quite morphological (harder if you are short), but if it could break the barrier into the 9b+ realm?  I honestly do not know. It is also really difficult for me to tell what could be compared with La Dura Dura, Change or Perfecto Mundo. All I know is that it felt a little bit harder than Erebor that I did a few months ago."