Ice Climbing World Championships at Saas Fee
The UIAA Ice Climbing World Championships for 2022 were recently held at Saas Fee, Switzerland. Competition ice climbing is an entertaining spectacle, a mash-up of genuine climbing skill, technique and precision—with a bunch of absurd gymnastic manoeuvres thrown in.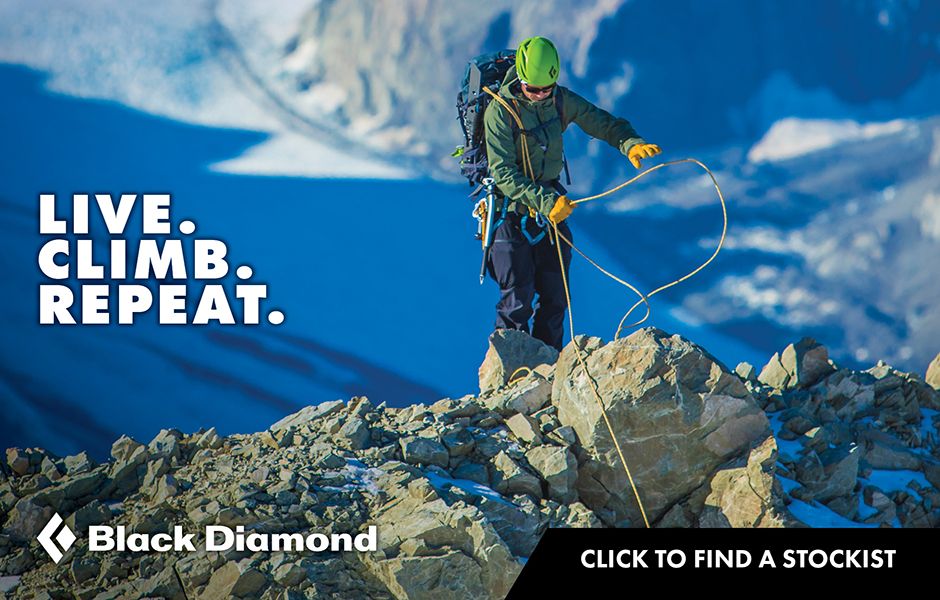 This year, hometown hero Petra Klingler stormed to victory in the women's category, after a long break from the ice climbing circuit concentrating on sport climbing and Olympic qualification—only picking up her tools again in December. With her victory, Petra becomes the first person to ever be crowned bouldering world champion and ice climbing world champion, showing what an impressive all around climber she is.
In the men's category, frenchman Louna Ladevant took the win, narrowly beating 19 year-old Swiss sensation Benjamin Bosshard, who timed out just two holds from the top.