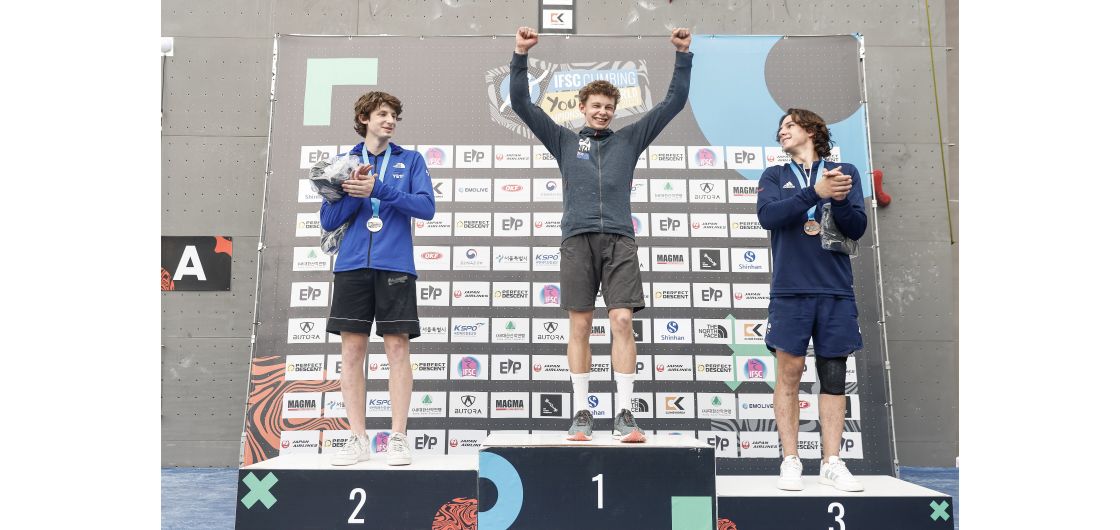 Julian David Wins Youth World Championship Gold
It has been a great couple of weeks for New Zealand competition climbers. At the World Championship in Bern, Switzerland, Rachel Maia claimed our country's first ever World Championship medal with a bronze in her paraclimbing category. Julian David also competed at the open World Championships in Bern, and has been attending World Cups this season. His times have been steadily coming down and he put all this training and competition experience to good use at the Youth World Championships, held in Seoul, Korea. Finishing fifth in qualification, David started to find his feet in the finals going under six seconds twice. The final race was a more nervy affair as both David and USA's Micah Feller stumbled, but it was the Kiwi climber who prevailed 9.33 to 9.64. For more information, see the IFSC website.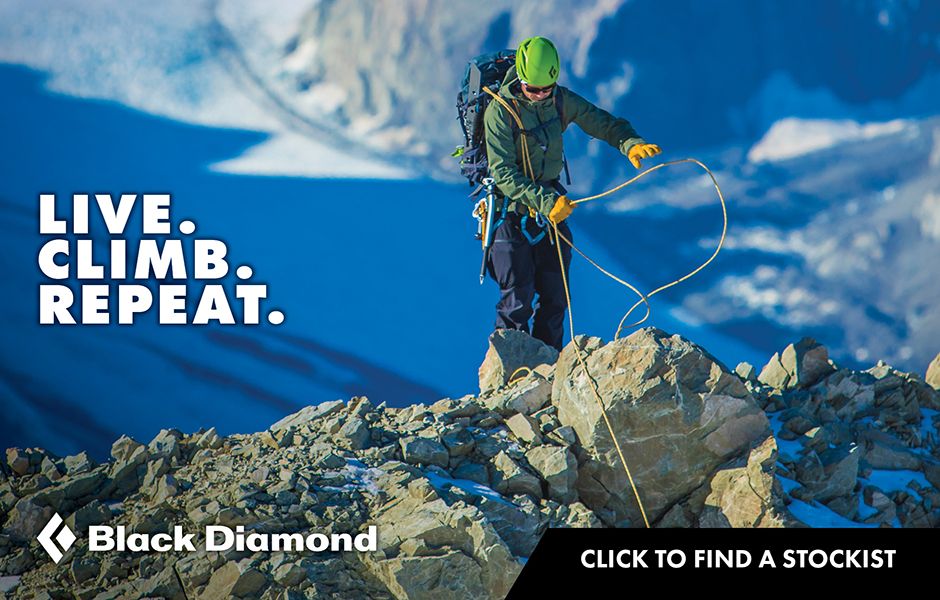 This is New Zealand's first ever gold medal at a World Championship level event, a massive congratulations to Julian and his support team.