Summer Send Series Finals
The Summer Send Series is Uprising boulder gym's summer-long bouldering competition, climaxing in a World Cup-style finals event, held last night in Christchurch. While this is a standalone Christchurch event and is not sanctioned as a national level event, the standard of route-setting and competitors is very high, which makes for a great spectacle.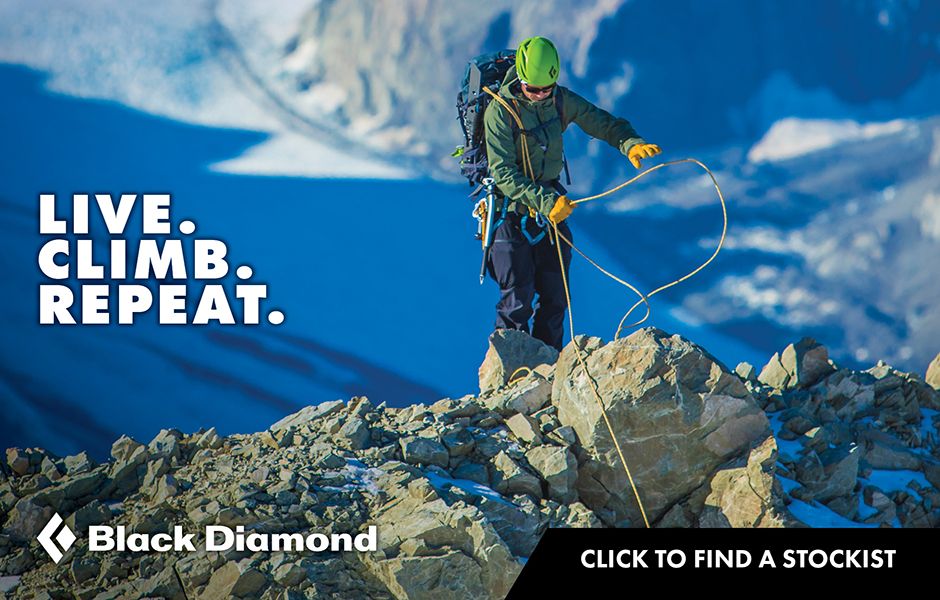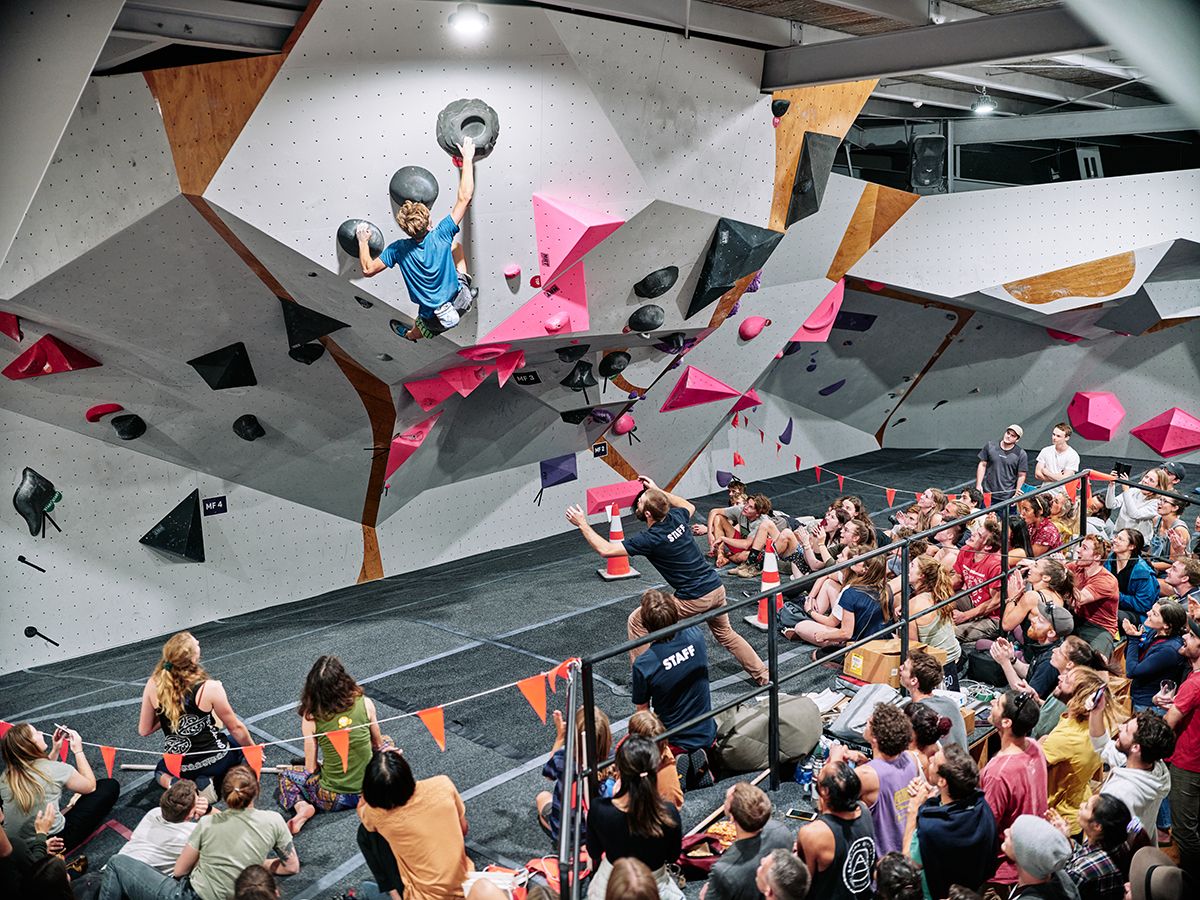 This iteration was no exception, with Wiz Fineron storming to victory in a talented open men's field by topping all four problems. Under 18 category winner Enzo Murray also competed in the open field and climbed determinedly to second place—showing what a future talent he is for New Zealand rock climbing. Local favourite Zac Orme put in a strong showing in the semifinals to qualify first for the final, but ran out of steam after styling his way up finals problem 1 with a heel prop solution nobody else saw. After slipping off the victory jug of problem two with not enough time left for another attempt, he missed zone on problem four to lose to Enzo by the narrowest of margins. Enzo's buzzer beater attempt to zone on that problem ended up being the difference maker.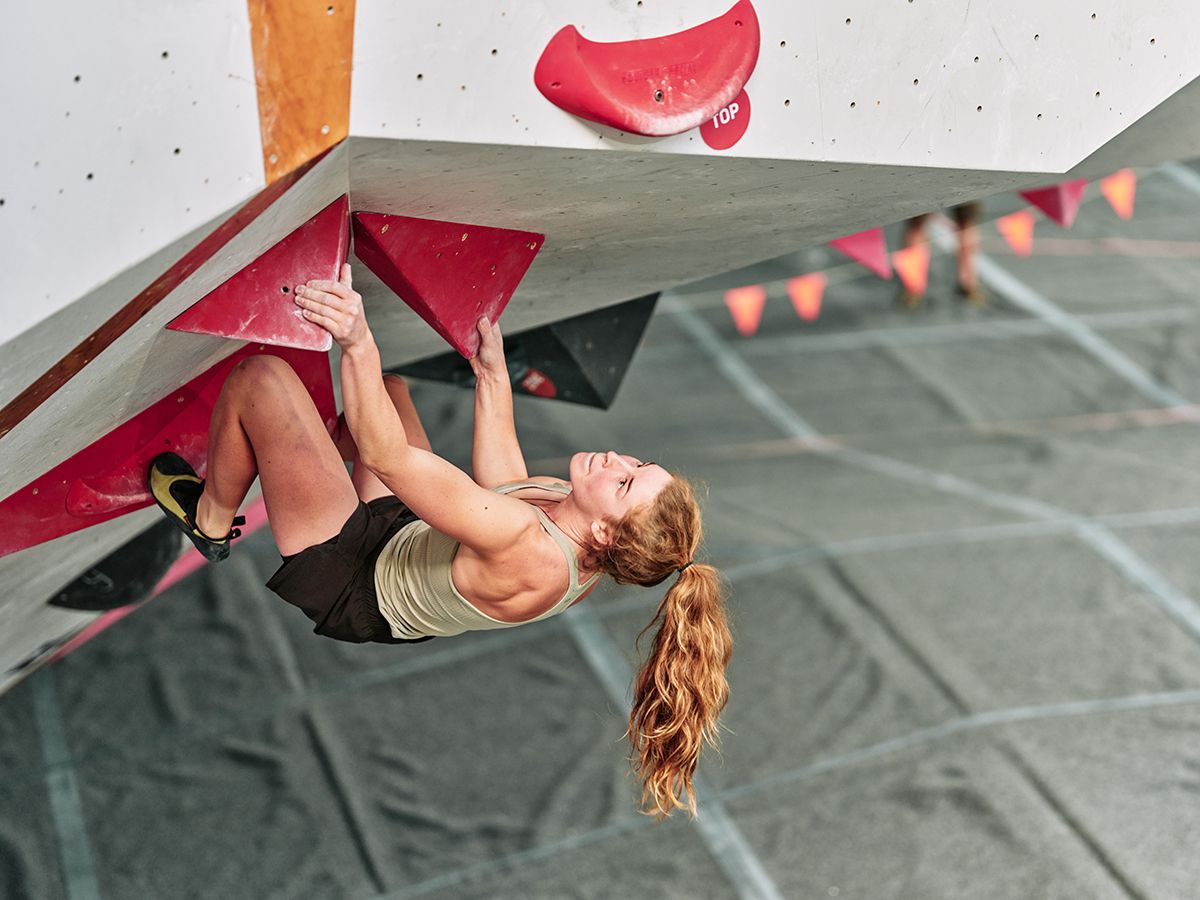 The open women's category was just as compelling, where relative newcomer Paige Murray battled it out with competition veteran Cirrus Tan right through the series of four finals problems. Paige's impressive efforts on the powerful third and fourth problems ended up clinching her a narrow, but deserved victory by one attempt to zone. Kim Forde maintained her consistent form in this type of competition, climbing well to top two problems and place third.
For the full results of all the age group categories, head to Uprising's website.