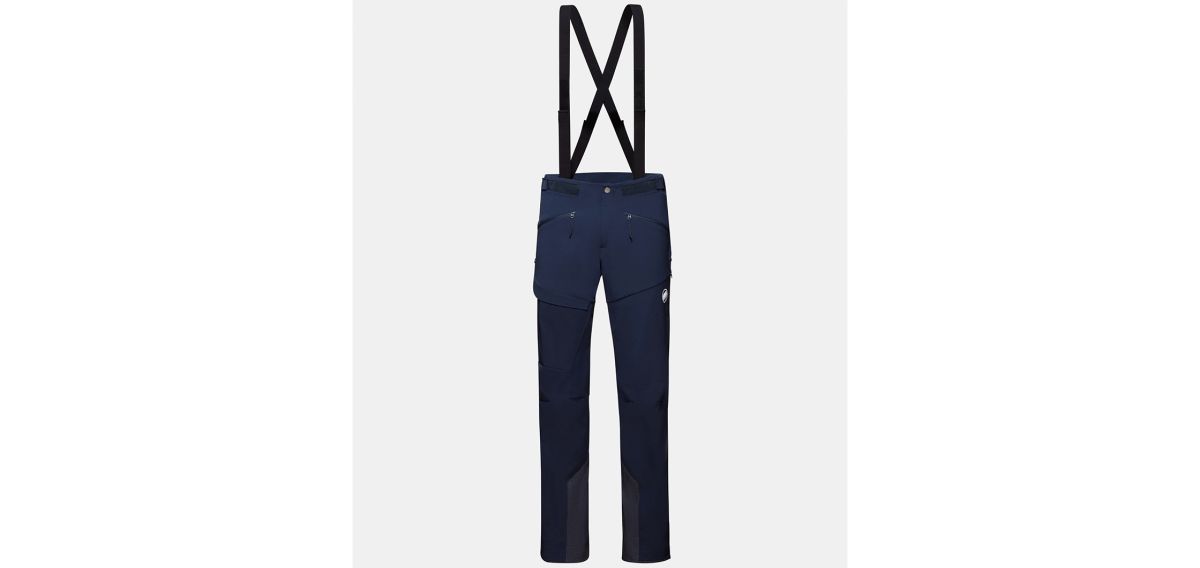 Mammut Taiss Pro SO Pant Review
By Graham Johnson
I traditionally have worn a hardshell ski pant when ski touring. The waterproofness is nice insurance against getting totally soaked and cold, but for spring missions where temps are going to be above freezing for most of the day I decided that a softshell pant would be better for breathability and some stretchy comfort. I've got plenty of softshell climbing pants, but none of them are that great for skiing—climbing specific features like tapered legs just don't work as well as something specifically designed for skiing.
Eventually, after much research and scouring the internet for different options I settled on the Mammut Taiss Pro SO. Wait … didn't I just review a pair of boots called the Taiss? Yes. Mammut lists 14 products for men (and 33 overall) all called Taiss—from boots to hats. Confusingly, this includes three pairs of softshell pants. I had a really difficult time deciphering the differences between the Taiss Guide SO Pant, the Taiss SO Pant and the Taiss Pro SO pant. Especially between the Guide and the Pro—the Taiss SO is aimed at three season mountain use. Eventually I decided on the Pro—honestly because it's slightly higher price point and 'Pro' label implied that it was the better pant. The Pro also seemed to have more of a breathable softshell fabric vs. the Guide description, which implied more waterproofness and thus less breathability for warm spring tours. I also tend to like suspenders—which the Pro was supplied with and the Guide is not.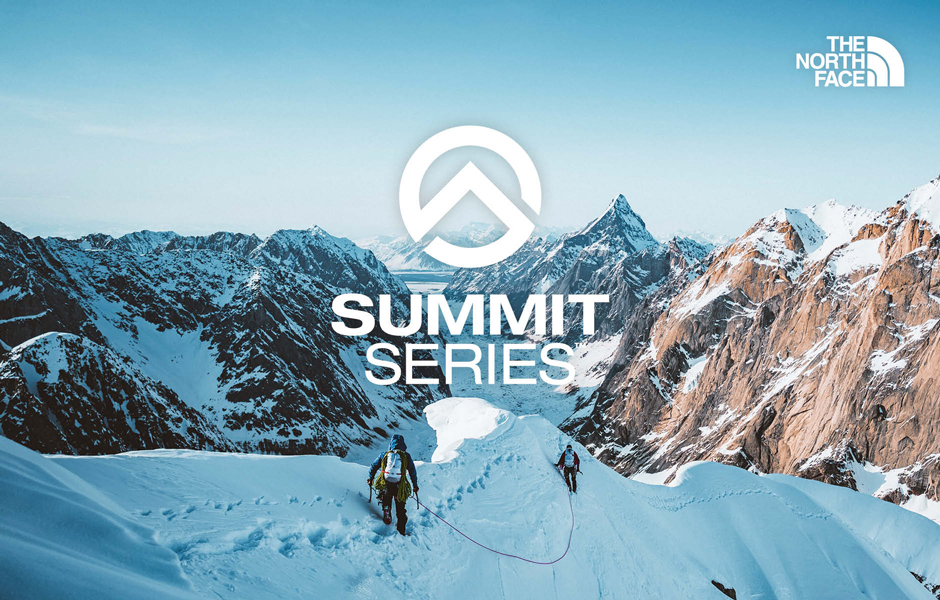 Now that I've gotten the pants I want, they mostly tick the boxes I was hoping for. I really like how stretchy the material is, while still being pretty snow-repellant. Initially I thought they were going to be too short for me and I would have the top of my boot exposed when getting low in a turn, but the pants move so well that hasn't happened and I haven't felt constricted when climbing or skiing. Sitting down in the snow, especially a wet and warm spring snowpack, you will get a little wet, but not more so than other softshell pants. When skiing or scrambling up, the stretchy material also allows a pretty slim fit, so you can see your boots and not be all baggy. The cuffs fit over both my touring and my inbounds boots without looking silly. Integrated gaiters (non-removable) help keep snow out—you just need to remember to tuck them around your boots! The inside of the lower legs and the hem have Cordura reinforced patches for preventing punctures or slices from ski edges or crampon points—so far so good!
There is a vent on the upper thigh for when the going gets hot. They're not particularly long, but they do the job. Sometimes I'll open up the fly also, to allow for more ventilation. The thigh vents are backed with mesh to provide good airflow while keeping some snow out if you happen to fall into a hole or something with them open. Not that that has ever happened to me … The pocket on the right thigh is a nice place for your beacon—with a little clip on a bungee to clip it to. Unlike some other ski pants, this does not have a separate internal pocket within it—so that your beacon stays snug in your pocket while you dig around for a snack. This would have been a welcome feature. Two harness compatible hand pockets feel small, but somehow manage to fit essentials when you're walking around town afterwards. A velcro 'strap' acts as a sort of adjustable belt to dial in the fit at the waist and the aforementioned suspenders help keep them up. The suspenders are probably the worst part of the pants—they are constantly slipping off your shoulders unless there is a backpack to hold them on. I can't quite figure out why. The suspenders are removable, but the X shape does not match other Y-shaped suspenders that I have that work better. I could simply take them off, but overall I prefer to use the suspenders.
These pants are good enough that I would consider taking them over my more dedicated climbing-specific softshells for trips where I might be skiing and climbing, but don't want to travel with two pairs. Mobility is great whether you are climbing or skiing, they've got nice ski-specific features like vents, gaiters and are cut for use with ski boots. They might be a little heavy (612g per Mammut) for climbing specific missions, but it's a lot easier to climb in these than it is to ski with climbing pants. I'd like to see a specific pocket for my beacon and much better suspenders, but overall these are very capable ski touring/general mountain pants that should be on the short list for your consideration.
4 stars