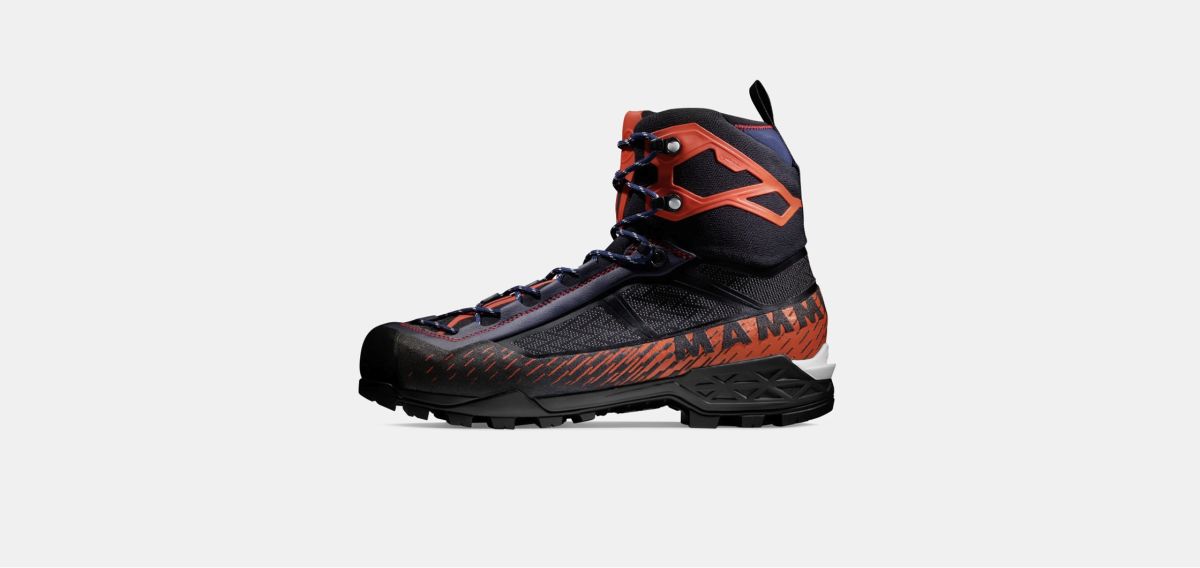 Mammut Taiss Light Mid GTX Boot Review
By Graham Johnson
Mammut bills these boots as 'the lightest crampon-compatible mountaineering boots on the market'. I haven't independently verified this claim, but I can attest to them being very light with a claimed weight of 550g per boot. That's almost 200g lighter per boot than the venerable La Sportiva Trango S Evo. While ultra-light products often end up being less durable or flimsier-feeling than their more hefty competitors, Mammut has created a very burly and capable mountain boot—without the weight.
I've been using these boots for about a year and while, admittedly, I don't use them as often as I use some of my other boots (I often just go in approach shoes or pick something fully rigid like a Phantom Tech) there is definitely a place in my boot stable for a lightweight, three season, crampon-compatible climbing boot. The 'crampon-compatible' part of the claim is a bit tricky—Mammut does not mean that they will accept all crampons—there is a heel welt at the back (but none at the front). While they are on the stiff side for three season boots (much stiffer than the previously reviewed boots in this class La Sportiva's Trango Tech and Aequilibrium ST, and marginally stiffer than the venerable Trango S Evo) they are not stiff enough for actual ice climbing. They are, however, quite comfortable to walk and scramble in if you like a boot that's less like a running shoe and more like a boot.
As well as generally using lightweight materials, Mammut keeps the weight down with a carbon fibre midsole and a trimmed down sole. Despite Mammut saying the Vibram Litebase sole is thinner than a standard sole, I can't say I've noticed anything different about it than a standard Vibram sole. It has held up better than most and is sticky (ish) on the rocks when scrambling.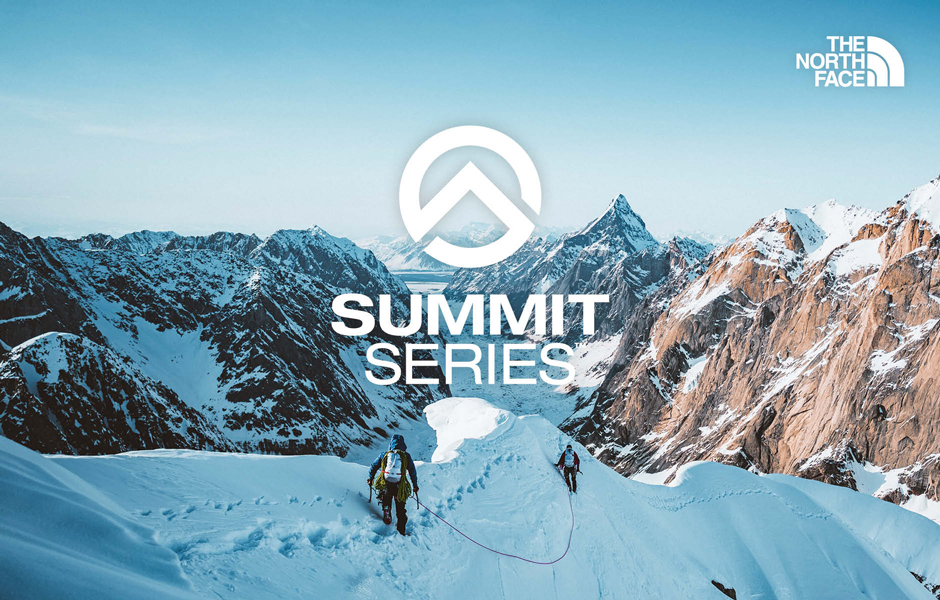 The Taiss have everything you would expect from a high end mountain boot—a Gore-Tex lining, a light but durable Vibram sole, nice metal lace hooks (unlike some other big companies that have been opting for breakable plastic ones) and a little bit of elastic at the top to help keep gravel and dirt out now that gaiters aren't as cool as they used to be. One feature that sets the Taiss apart is the wrap-around tongue. It took me a little while to figure this out, but it allows for a very comfortable but snug closure—without putting lots of pressure on just my shin. In addition, it doesn't slip to one side the way traditional tongues often do.
The lacing system is a little unusual in that the laces at the toe are angled in—which makes you think you are standing pigeon-toed when you look down. Mammut calls this 'asymmetrical lacing', but it seems to work just as well as a normal lacing pattern.
While some lightweight mountain boots seem to blur the line between mountain boot and burly approach shoe—with mixed results—the Taiss is very firmly in the 'boot' category. It just happens to be a very lightweight boot. Plenty stiff for kicking steps in snow or dirt and balancing on small rock edges, while still performing well on long marches. Would I rather be in a light trail shoe on a 20km approach? Probably, but these aren't as bad as you might expect.
I have used a few different crampons with these boots and the narrow/low profile toe sometimes allows the boot to stick out over the front points a little more than I would like when the toe basket is wide. Most crampons fit well, however. Pairing this boot with something like the Blue Ice Harfang is a great lightweight but very capable combo.
Confusingly, there are many products (including other boots) in the Taiss line, from jackets to gaitered BOA boots. The Light Mid GTX is outstanding in its category and comes in a variety of cool-looking colourways. If you need a proper boot to do it all (okay, most things) from the valley to the summit—this is a great option.