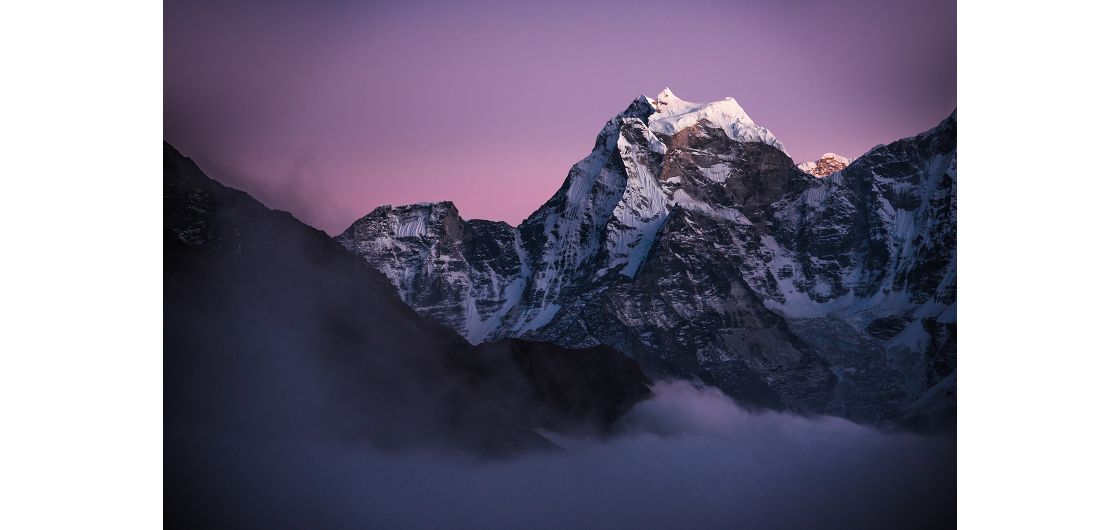 NZAC Photocomp 2021 - Alpine Landscape
With a bit of a delay due to the Level 4 restrictions, judging is now complete on this year's NZAC Photo Competition. Keep your eyes on this site over the rest of the week as we announce the winner of each category, with the overall winner to be announced at the end of the week. 
The winner of the Alpine Landscape category for this year is the image shown above, by Peter Laurenson. It is titled 'Kangtega at Sunset' and was taken in the Khumbu, Nepal. Peter has recently published a book titled Khumbu, about his journeys to this area with his sons over the years. There's even a Wellington Section hosted event where Peter talks about the book and this has been recorded and can be watched via the link.
The judges were immediately drawn to the majestic landscape in this image. The wonderful dark mauve colour of the sky and fantastic, imposing geology of the mountain make for a compelling alpine landscape image. In this category light is an important characteristic and the light in this image put it ahead of the majority of other images entered. A fantastic image of a fantastic location, congratulations to Peter.
While the judges noted a bit of indiscrete processing in the image, it was more restrained than in many other competitive images in this category, which was probably the worst affected by over-processing of images.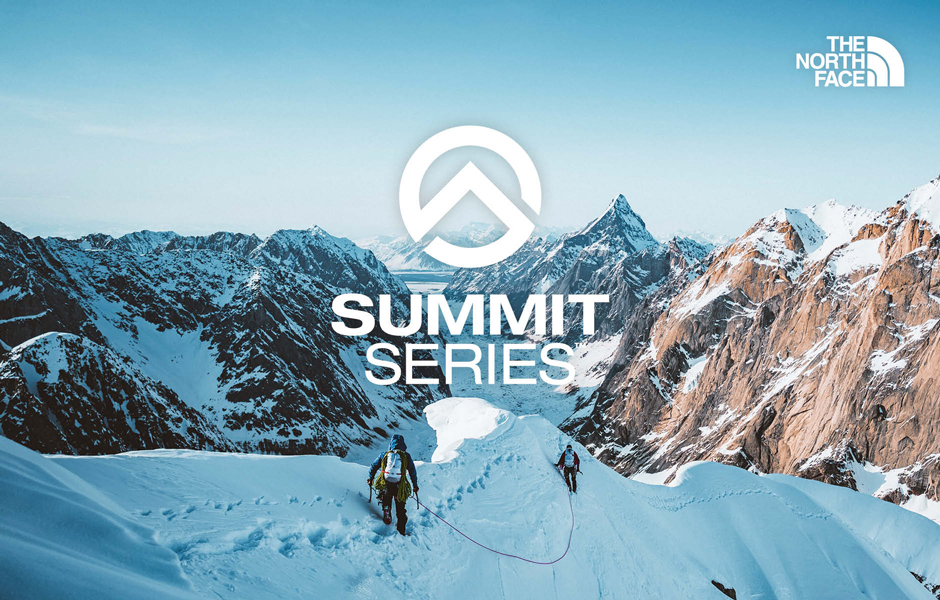 There were three honours images awarded for this category, two from Stein Tronstad and another of Peter Launrenson's entries. See them below. Further congratulations to David Hera, Edwin Sheppard and Jonathan Coppi who gained the 'Acceptance' award with their images in this category. These images may appear in the NZAC Calendar 2022, so keep a look out for that when it becomes available before Christmas. Thanks again to the photo competition judges Simon Waterhouse, Mark Watson and Tom Hoyle. Also thanks to prize sponsor Macpac.