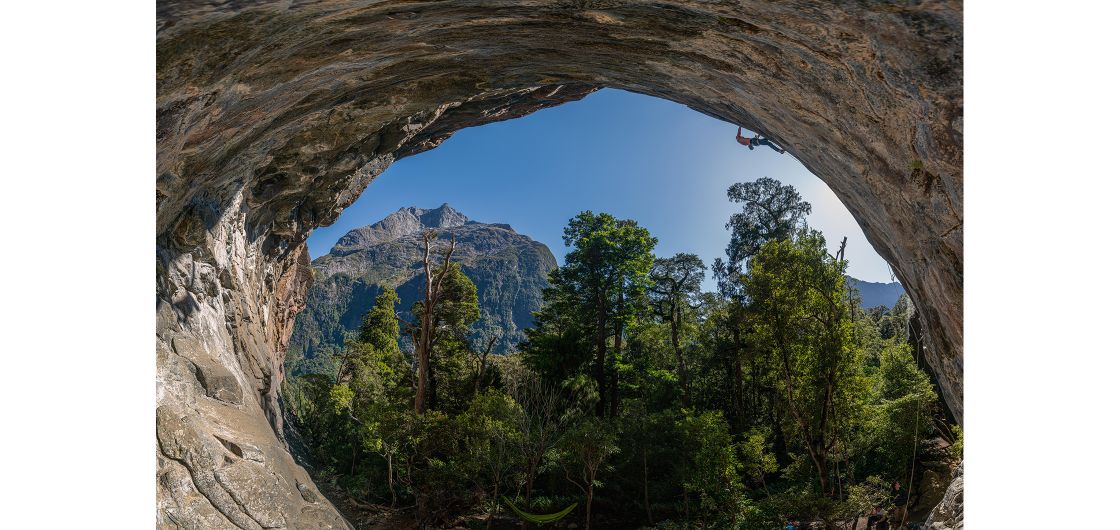 NZAC Photocomp 2023 - Youth
The entries are all in and this year's NZAC Photo Competition has now been judged. Today we are looking at the Youth category, this category is open to all youth, including non-members.
The photo above is the category winner, by Nat Warburton. He captions it: Perfect summers day climbing in Piopiotahi. Cesare Marchesin cruising on No Country For Old Men (29).
The judges' comments were: Little Babylon is often photographed and tends to lend itself to a few key angles, so it was some surprise to find this original gem in the Youth Category - an extreme fisheye field of view wraps the audience in a frame of immaculate granite, and draws the attention efficiently towards the action. Congrats on finding a unique perspective and executing it well.
Congratulations to Nat for his original image. He wins a scholarship from Alpine Recreation.
There were also three images awarded with Honours recognition, from Fynn Marno-Simpson and another two entries by Nat Warburton, these are shown below. They win book prizes from Potton & Burton. Congratulations also to Lucas Larraman, Fynn Marno-Simpson, and Emily Prout who entered images awarded with Accepted recognition.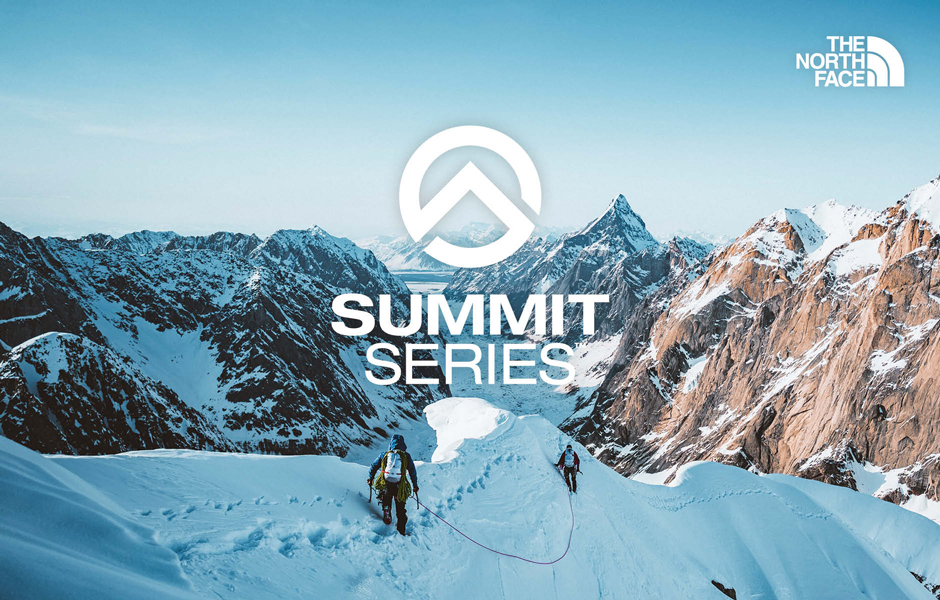 Thanks again to the photo competition judges Simon Waterhouse, Mark Watson and Dennis Radermacher.  
Keep an eye out for our 2024 NZAC Calendar, which will feature many outstanding photographs from this year's competition, on sale before Christmas.