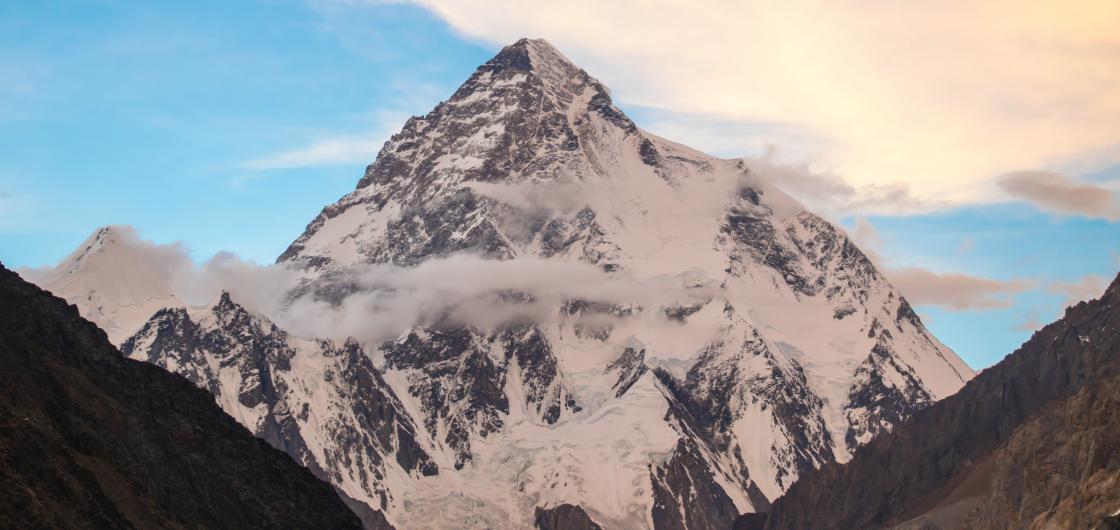 First Winter Ascent of K2
A group of three separate Nepalese climbing teams have made the first winter ascent of K2 (8611m), the last of the 8000m peaks unclimbed in winter. The teams summitted via the Abruzzi Ridge, and waited below the summit to gather together and finish as one group. The summit group consisted of Nirmal 'Nimsdai' Purja and his team of Geljen Sherpa, Mingma David Sherpa, Mingma Tenzi Sherpa, Pem Chhiri Sherpa and Dawa Temba Sherpa; Mingma Gyalje Sherpa and his team including Dawa Tenjin Sherpa and Kilu Pemba Sherpa, and Sona Sherpa who was part of the Seven Summits Treks team.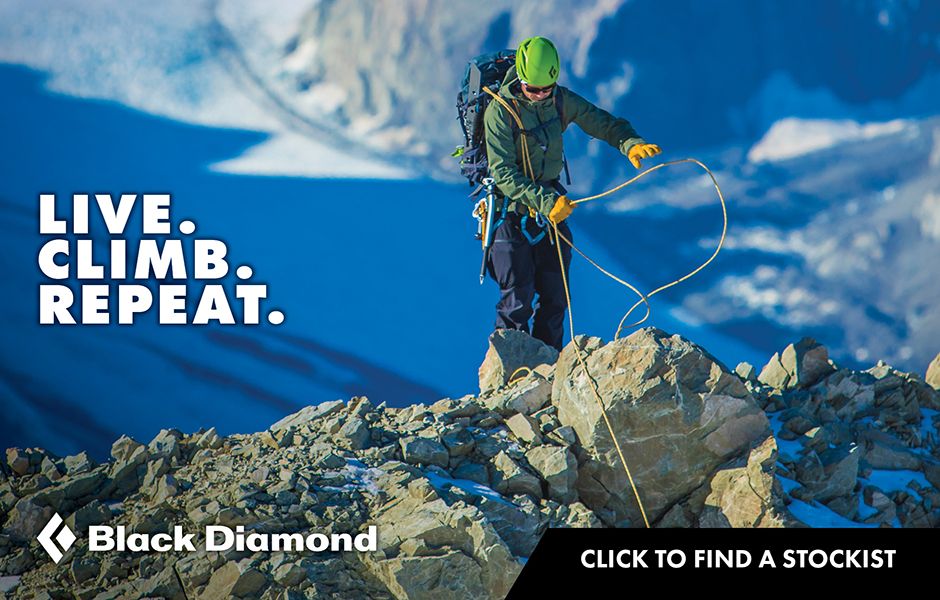 Nirmal Purja is reported to have not used supplementary oxygen on the climb.