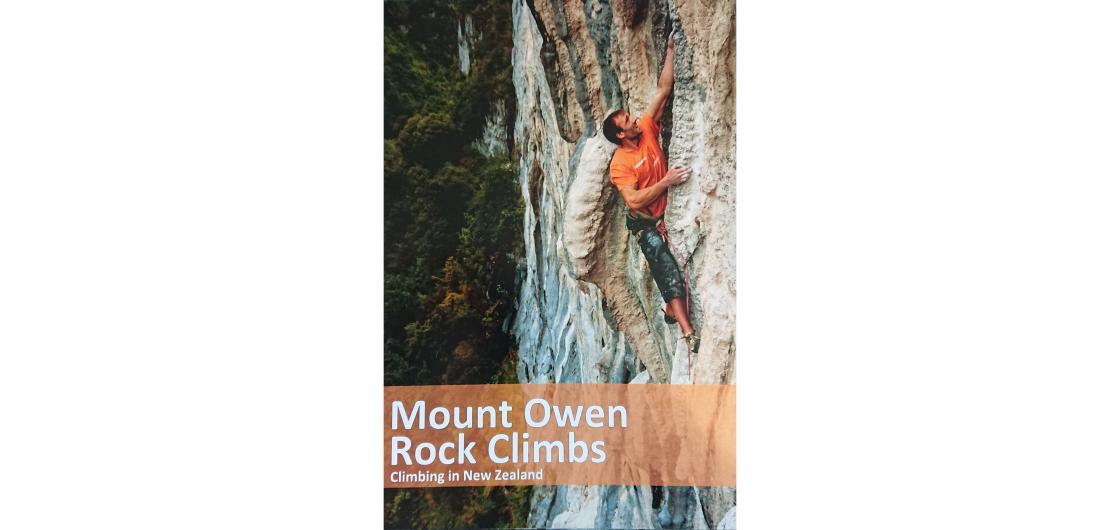 New Guide to Mt Owen Rock Climbs
Michael Cartwright and Kiwi Tracks & Guides Ltd have produced a new guidebook covering rock climbing in the Mt Owen area. This book has up-to-date information on all the routes in the stunning Fyfe River Gorge, plus the hidden gem  of sport climbs on the north side of Mt Owen, Gold Strike. If long routes and tufa pulling sound like you, then you must check these areas out.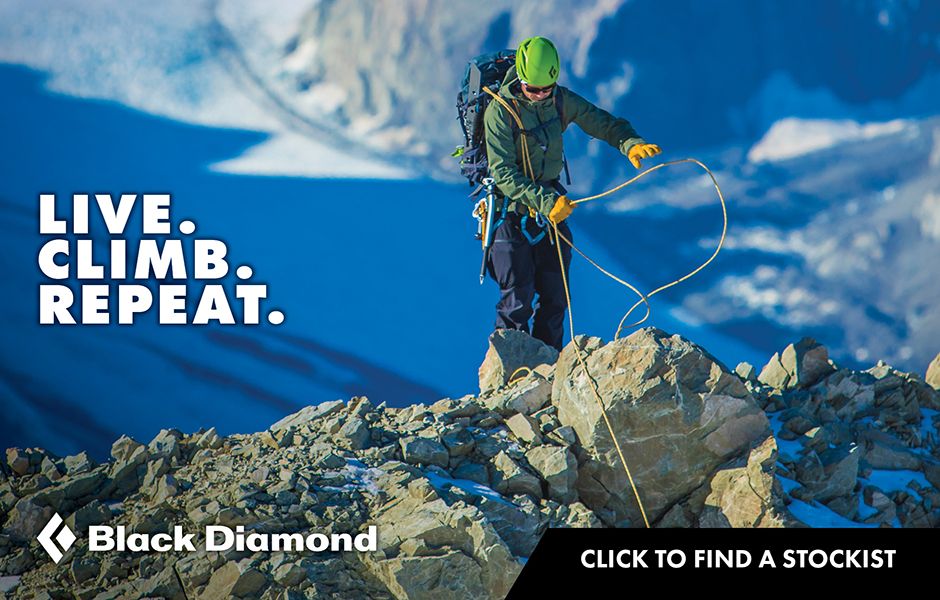 The guide also covers the bigger, more adventurous routes up at Granity Pass. This area offers quality multi-pitch routes at Staircase Crag, the blank slabs of Sanctuary Dome and the six-pitch Verdon-esque Spruce Goose.
Get your copy in our store here.