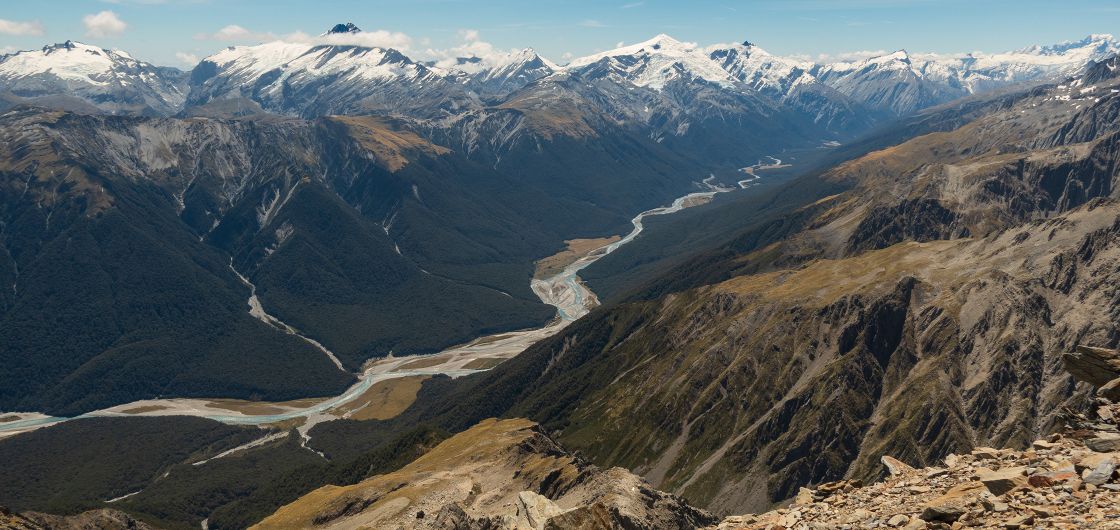 Ōhau–Landsborough Alps Guidebook Published
New Zealand Alpine Club have now published our new Ōhau–Landsborough Alps guidebook. This 216-page guidebook covers an expanded area over the previous edition (Barron Saddle – Mt Brewster, 2002), as well as being completely updated in our new, full colour layout.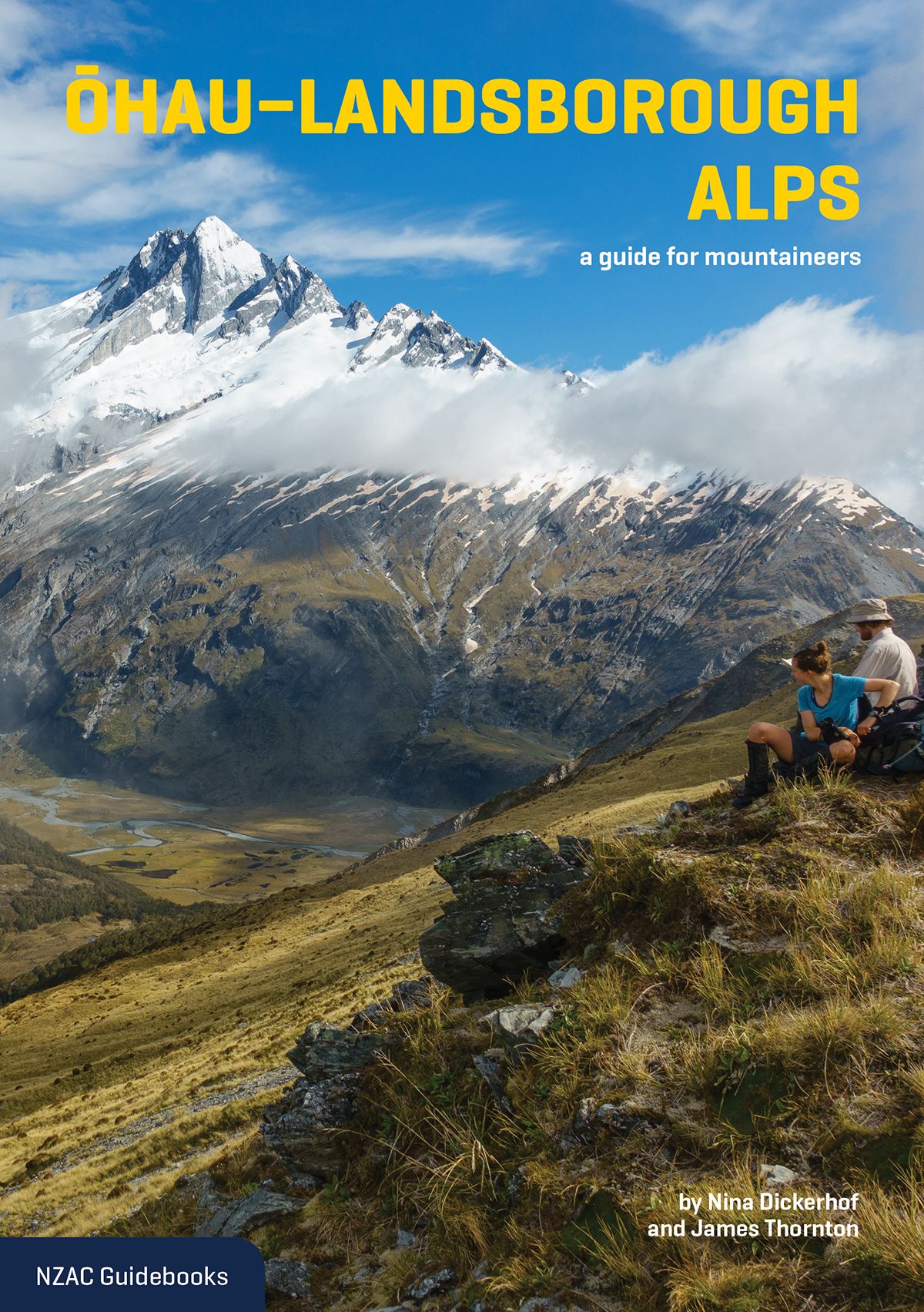 Guidebook editors Nina Dickerhof and James Thornton are well-travelled in the region covered by the guide and have paid exceptionally close attention in the preparation of climbing information contained in the book. The Ōhau–Landsborough region is particularly diverse for climbing and offers great transalpine tramping; accessible mountaineering in the Ben Ohau Range; adventure rock climbing of national significance at Twin Stream; a range of ice climbing opportunities including Bush Stream; committing alpine adventures down long river valleys such as the Landsborough, Hopkins and Dobson; popular alpine rock objectives such as Dasler Pinnacles; and just about everything in-between.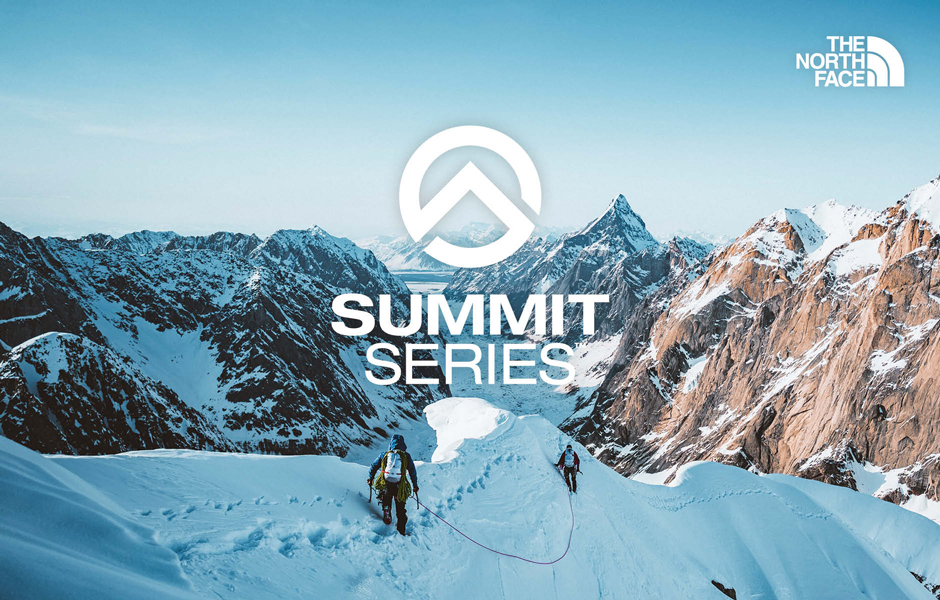 The guide is available for purchase here. The cost is $40 for NZAC members, $60 to non-members.
Thanks to Nina and James for all the work they have put into this guide, the quality of both information and photos is a real tribute to their diligence, climbing experience and photographic skills. Thanks also to the many other contributors who have helped bring this book to completion. This includes, but is not limited to Anna Davies, who worked on the layout and design; Ross Cullen, editor of the previous edition and convenor of the Publications Committee who oversee these guidebook projects; Mal Haskins, who donated the information from his Bush Stream ice climbing guide; Jaz Morris, Danilo Hegg, Geoff Spearpoint, Neil Sloan and the many others who contributed photos and/or climbing and access information. 
This book is a great resource and we hope people make good use of it as inspiration to get out climbing and exploring in this part of the Southern Alps.